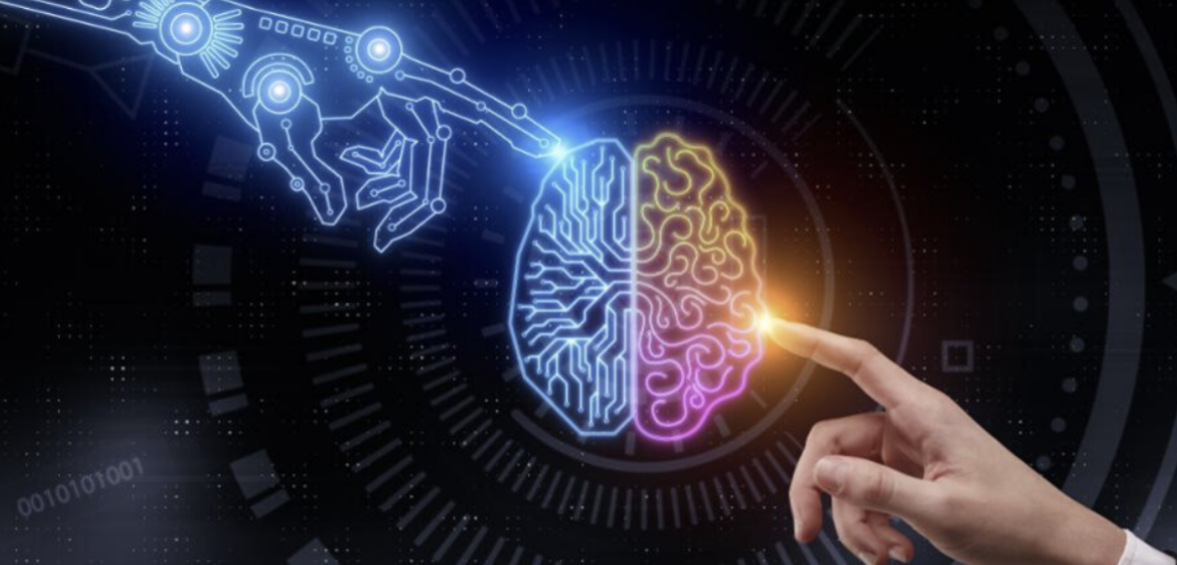 Welcome to my site!
This represents an opportunity to watch and participate in the progression of what I hope to be a landmark endeavour, encompassing all of Creation and bringing something very special into the world.
I have chosen to use Artificial Intelligence (AI) for all areas of this project - words, images, music and narration. It is my firm belief that AI is of God. The scope of its capabilities encompasses all of creation and as such I see no limitations on its ability to produce something which no one person or group of people could create collectively. In addition from a time standpoint, creation is near-immediate. As with all my creative endeavours, when I get started I like to move quickly! But I am also a perfectionist - and as such demand the highest quality.
I ask and encourage you to be a part of my process. From the outset my aim is to do everything in the best way possible. I have my limitations (actually, I don't believe any of us have limitations other than those we put on ourselves), but am a quick study. If you have anything to contribute to this process I welcome you with open arms - please contact me!
Finally, I would like every person who reads this to understand my objective. It is to inform, inspire, educate and entertain every person on this planet. There is no profit motive. Everything involved in this initiative is and will be free to all - forever!
All my best, Ross
© Copyright Heaven on Earth